About Us
Welcome to UK Plumbing Supplies, the largest independent plumbers' merchant in the UK. We operate from over 300 individual locations and serve all aspects of the marketplace from plumbing and heating to bathrooms and renewables.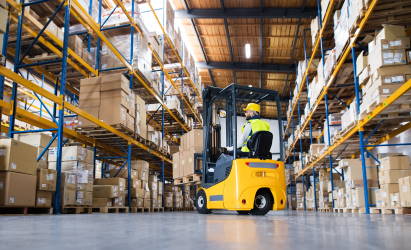 Each of our locations operates under a highly decentralised business model allowing our experienced local teams to be the key decision makers for our customers. This gives us an ability to ensure that the individual customer requirements are met with a first-class service. All of this is backed up by a national infrastructure which gives us the ability to provide a consistent service right across the UK.
We are committed to carrying the biggest stocks local to the customer requirement. This means that we have local, tailor-made stocks of the UK's best brands available for same day delivery or collection. This includes a huge range of boiler spares, which is backed up by our own central stockholding which gives next morning availability to over 20,000 lines.
Whether you are a small or large customer, our aim is to provide you with the very best of service and ensure you come back time and time again.